Looking for a game that will keep you on the edge of your seat? Look no further than AzeemDreamsDesigner – where dreams can be designed - Game Development
At AzeemDreamsDesigner, we envision a world where creativity has no limits, and dreams can be transformed into reality. We strive to be the leading brand in game development and advertising by creating engaging and innovative experiences that inspire and entertain people around the globe.
Our mission at AzeemDreamsDesigner is to empower our clients with the tools to bring their ideas to life. We specialize in designing captivating PC and mobile games and creating effective advertising games that captivate audiences and enhance brand awareness. We believe that dreams can be designed and that by harnessing the power of creativity, we can make a positive impact on the world. Our team of skilled designers and developers are committed to delivering exceptional results that exceed our clients' expectations.
Let us bring your game ideas to life with our expert game development services. Our team of skilled professionals is dedicated to delivering exceptional results.
Want to create a game that players can't put down? Our game development services are designed to create immersive and addictive games that keep players coming back for more.
From concept to launch, our game development services cover every aspect of the game development process.
Let us take your game to the next level..
Looking to create a game that stands out from the crowd? Our game development services are here to make it happen.
Get ready to take your game to the next level!
Our talented team of designers and developers will help you achieve your vision.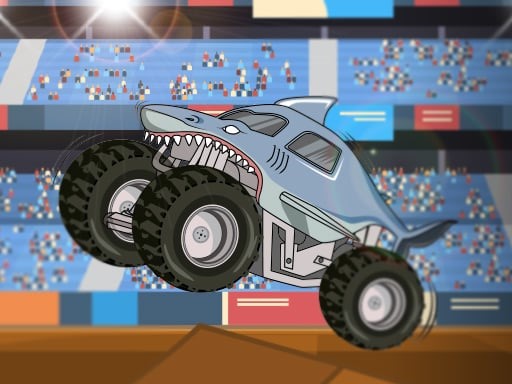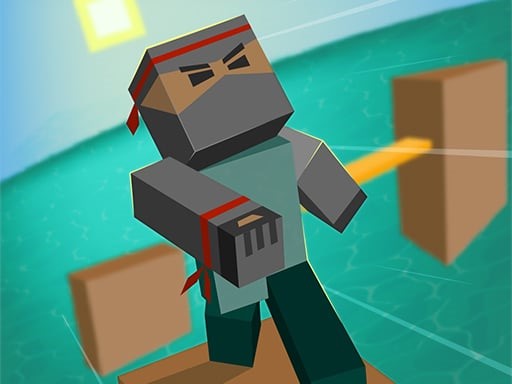 From mobile games to PC games, we specialize in creating captivating games that engage and delight players.
Projects Portfolio
Check out our latest and greatest game development projects on our project page! Our team has worked tirelessly to create engaging and unique games that you won't find anywhere else. Whether you're into mobile games, multiplayer games, MOBAs, or something entirely different, we've got something for everyone. Head on over to our project page to see what we've been working on and let us know what you think.
Game Templates
Our game templates provide a quick and cost-effective way to kickstart your game development project. Whether you're a seasoned developer or just starting out, our templates give you a head start on creating your own custom games. With our templates, you can easily customize graphics, levels, and gameplay mechanics to match your vision. Plus, our templates are designed to work seamlessly across multiple platforms, including desktop, mobile, and web. Choose from a variety of genres, such as puzzle, action, arcade, and more. With our game templates, you'll have everything you need to create a high-quality game in no time.
Unlock a world of free game templates and source code by becoming our Patreon supporter. Get exclusive access to a growing library of customizable game templates and accelerate your game development process today!
Game Publishing Made Easy
At AzeemDreamsDesigner, we understand that publishing a game on various platforms can be a complex and time-consuming process. That's why we offer comprehensive game publishing services to take the burden off your shoulders. Our expert team of professionals will handle everything from submitting your game to the Google Play Store and other platforms to managing updates and ensuring compliance with all relevant policies and regulations. With our game publishing services, you can focus on what you do best – creating great games – while we handle the rest. Trust us to get your game in front of the right audience and maximize its potential for success.